Create and Customize. Streamline and save. Breakdown design barriers and scale your business with PubliSigns 3D printing service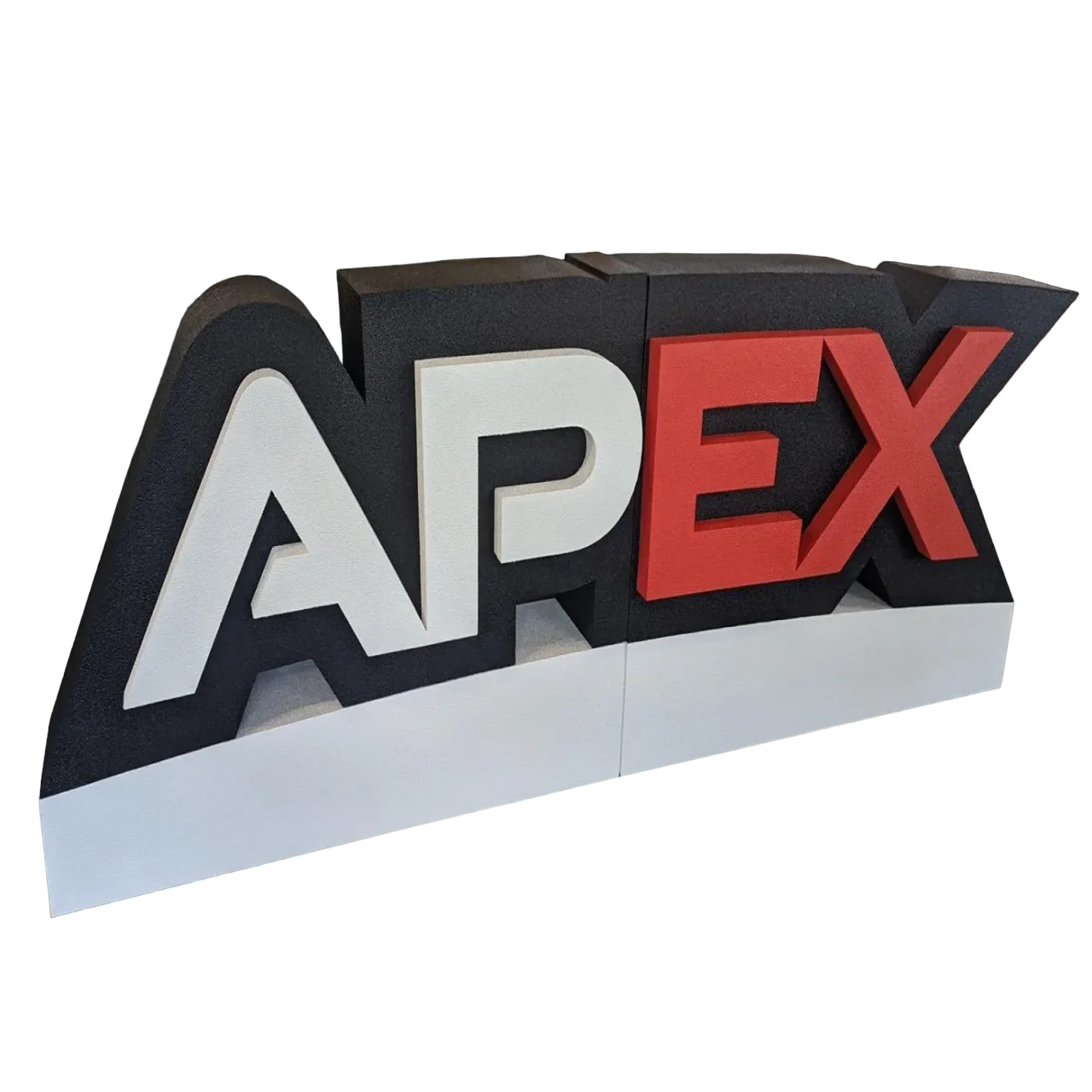 FAST TURNAROUND
We know speed-to-market is essential. We offer ultr-fast turnaround times including day after delivery on many of our printed items.
TOP QUALITY SIGNS/PRINTS
Top Quality prints and signs brought to you by a first class team of professionals working with state of the art production equipment.
LOCAL DELIVERY
Save money and time by taking full advantage of our Local Delivery Service, available in South Florida.
FEATURED CATEGORIES
Visit our shop to see amazing creations from our designers.
Custom Orders
Custom Creations Await
For personalized sign orders, queries, and tailored solutions, we're here to assist you. Our experts are ready to bring your vision to life. Reach out to us for a seamless and hassle-free experience.
Have a Question?
Need Assistance?
Have questions about our products, services, or the ordering process? We're here to provide clarity and guidance. Feel free to connect with us for prompt assistance.